Trevose Head Lighthouse is a lighthouse on Trevose Head on the north Cornish coast lying to the WSW of Padstow and was sited here as there was previously no light from Land's End to Lundy and it would be visible from Cape Cornwall to Hartland Point.
The tower is 27 metres (89 ft) tall, and has a range of 20 nautical miles (37 km; 23 mi), but, on a clear night, you can just spot the light from Pendeen Lighthouse, over 35 miles (56 km) away.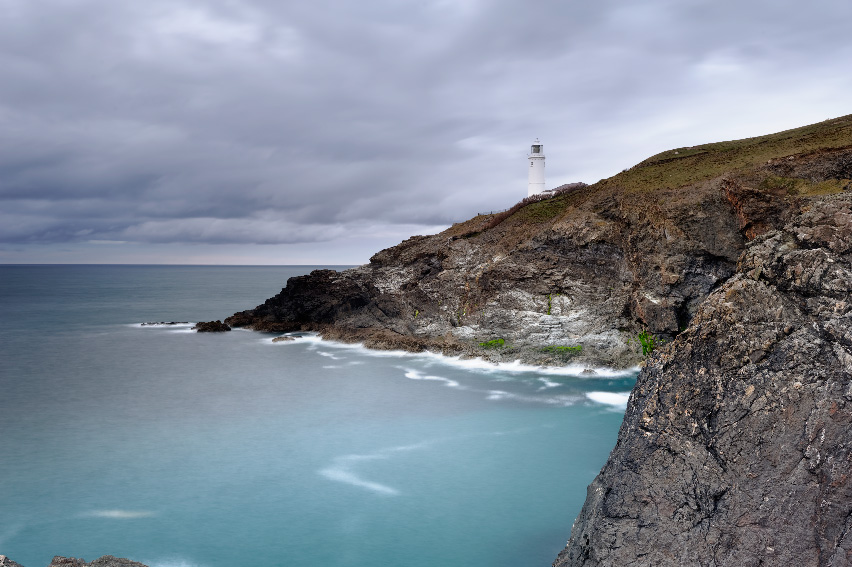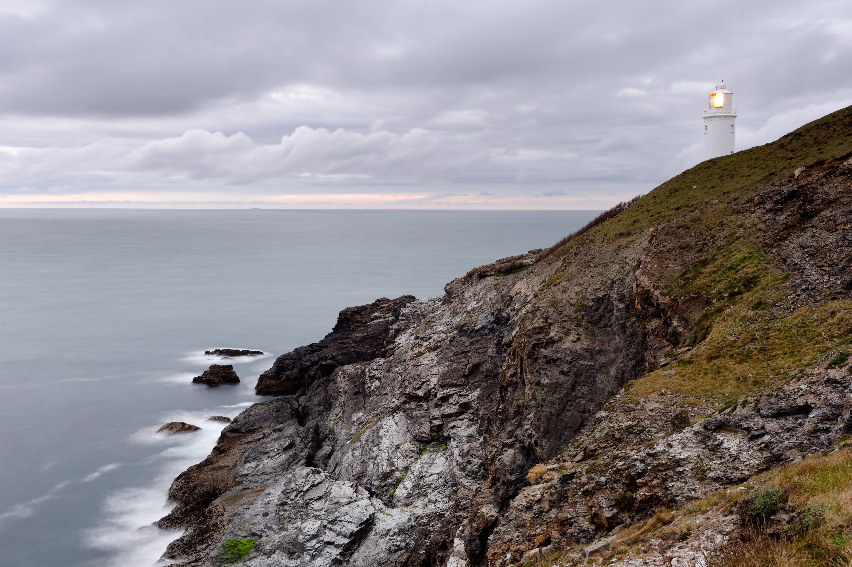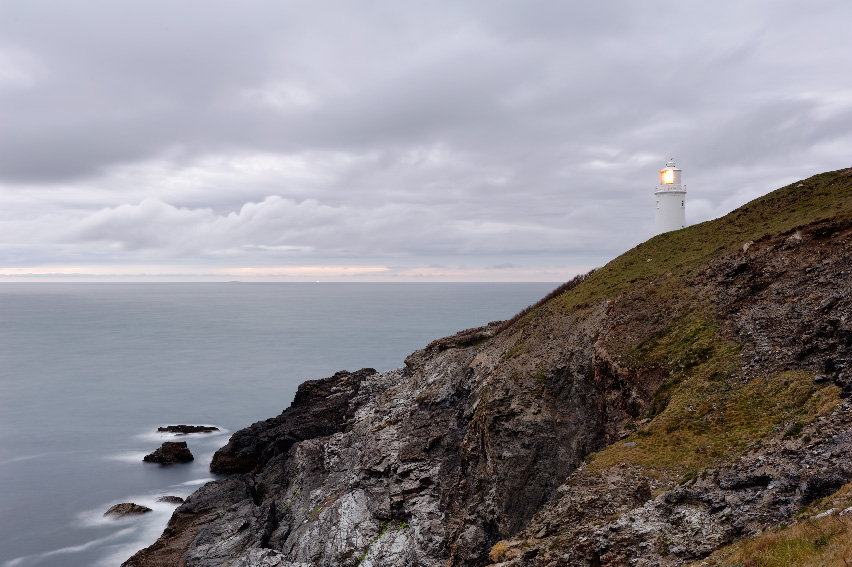 Nikon D700. AF-S Nikkor 16-35mm.