Finally got chance to get down to Richmond Lock at low tide.
Richmond Lock and Footbridge is a lock, rising and falling low-tide barrage integrating controlled sluices and pair of pedestrian bridges on the River Thames in south west London, England and is a Grade II listed structure. It is the furthest downstream of the forty-five Thames locks and the only one owned and operated by the Port of London Authority.
Shot in large format film.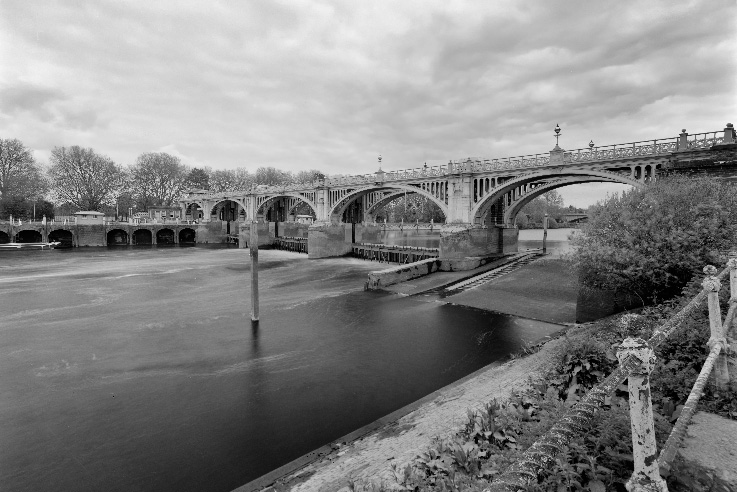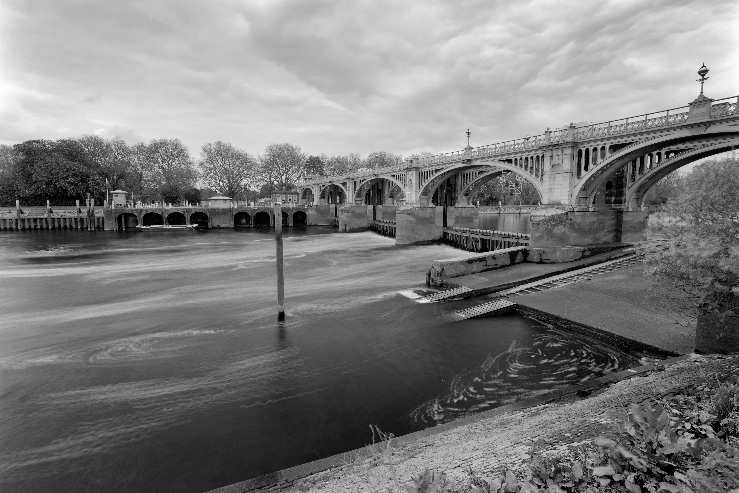 Ilford FP4+, Schneider 58mm XL
Adox xt-3 developer
Schneider Symmar-S 150mm